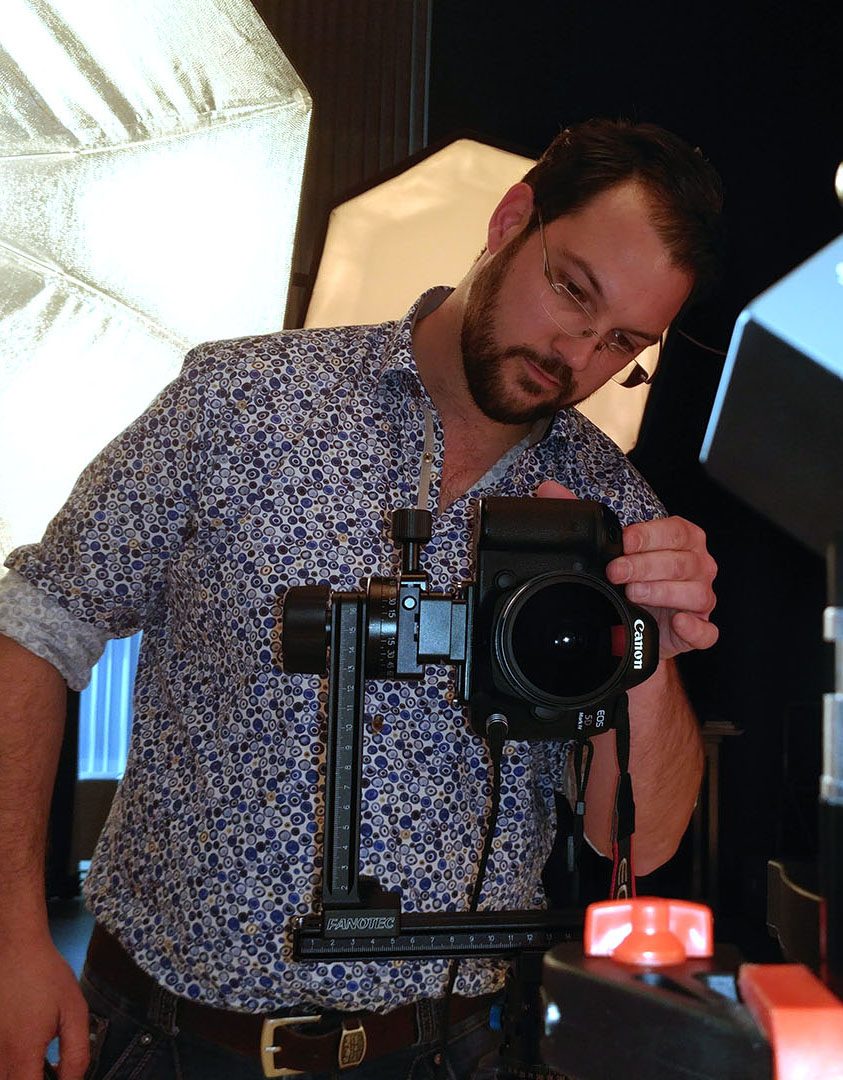 HELLO THERE!
I'm Wilbert van den Broek,
3D generalist!
---
I'm a 3D generalist with a passion for shading, lighting and rendering. I've been working in 3D for over ten years now and this has led me to work in a variety of environments and branches in CG. I've worked in architecture, animation, VFX and product design.
My current position is Senior VR / AR Artist at ISAAC VR. As a lead artist I'm responsible for projects from start to end. Sometimes it takes me on set for VFX supervision, other times I'm shooting hundreds of photos for a photogrammetry project. I'm still learning new skills every day.

Aside from my professional work I'm always working on some personal projects, and when I'm not on my computer you can find me taking pictures with my DSLR. For more information feel free to contact me. Don't forget to check out my portfolio as well.
Contact Me